Denmark is arguably the most digitally advanced country in Europe. In 2010, the Danish Agency for Digitization (DAD) came up with NemID. This is a world-renown digital identity system. To date, NemID is a viable solution for digital identity authentication. However, in the course of operations ten years after its creation, new challenges arose.
To ensure sustainability in the national digital identity systems, a major overhaul and upgrade of the existing system became necessary. As a result, the MitID digital strategy plan was initiated in 2016 to 2020. The strategy aimed to equip businesses, public sector employees, and individuals to get on board with a more secure digital ID platform.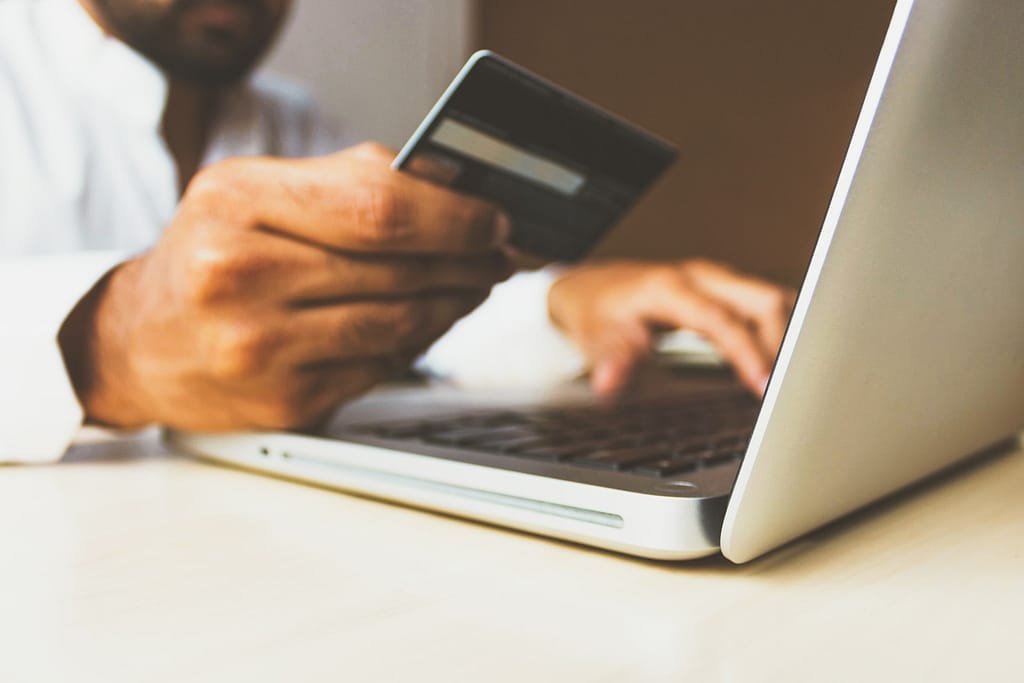 Main Features of MitID
Modern digital identification methods that use NemID will soon be replaced by MitID technology. This is because MitID has better features than other options.
Here are some of these unique features:
The system offers a common solution for authentication and identity solution.
It allows a secure login that supports the three levels of assurance (LoA). These include the eIDAS low, high, and substantial levels. The low level verifies users with single-factor authentication. These are people who use passwords or chips. This is not achievable with NemID.
Players in the industry such as private service providers, public representatives, and financial institutions use Mitid. This happens through certified brokers.
Migrating to Mitid
Recent trends indicate that migrating from the traditional NetID to Mitid is more worthwhile for your business. To successfully do so, here are a few things to keep in mind.
Feasibility Checks
Make required checks concerning safety and technical requirements. Additionally, you can determine potential solutions to issues by inputting some relevant data. This involves a consensus between you and private sector partners.
Analysis and Partnership
After reaching a consensus, you have to carry out a tender and establish a partnership.
Procurement Process
At this point, submission has taken place to the Danish IT Council. The MitID then gets developed with the aid of DAD and Danish banks that partnered to finance the MitID.
Implementation
Both the private and public sector players prepare for a changeover to MitID. This is the actualization part of the plan.
The transition to Mitid for businesses and Danish citizens begun in May 2021 and will have a six-month transition period. During this transition period, users will be able to use NetID to Mitid until early 2022. After that you will have to use MitID.