How eID Is Assisting Online Businesses in Their Operations
eID (Electronic Identification) has become an essential aspect of managing online businesses. During this COVID-19 pandemic, the use of eID has become popular since private companies have been urged to decrease physical interactions to the bare minimum.
eID tools such as NemID and MitID are being used by online businesses to secure access to carry out electronic transactions and online services in a safer way. eID is not just limited to businesses. Consumers can also use it to unlock phones, shop online, and check their emails.
During its inception, eID was used by banks, government authorities, and other companies to look for proof of citizens or organizations. Today, eID can also be used to sign electronic documents. So, why are so many companies relying on smart eID technologies?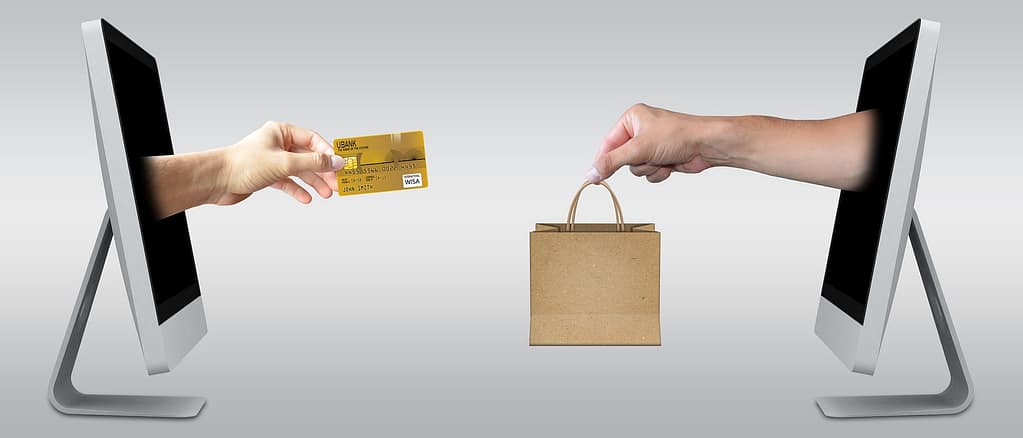 eID Is Robust
By EMV chip cards, millions of people are able to send money around the world safely. This innovation has greatly helped online businesses widen their market share. It is through this same technology that businesses can protect themselves from identity fraud.
The SIM card found in mobile phones uses the eID technology to protect the user's data and identity credentials. This has enabled both businesses and consumers to become more confident when transacting online. When it comes to business, eID can be used to host a range of use cases and services such as travel cards, identification, authentication, digital signatures, e-purses, and e-payments.
Document Superior Security
eID technology makes forging a document almost impossible. The technology has a built-in "guard" that protects personal data in document usage situations such as:
Access to government services
Age verification
Document verification
Document issuance and personalization
eID Helps Companies Build Trust Online
The pandemic has made people's lives play out online, making proving one's identity become a lot more complicated. Customers need to trust the authenticity of a company before they can make a transaction.
When you are looking to sign up for simple services such as a new business email or a social media account, you need to fill an online form that requires you to give personal information about yourself or your business. For security purposes, identity verification is required during this process.
You may find yourself having to share the same information across different platforms. Without proper security measures in place, this same data can easily be exploited by fraudsters. eID enables businesses to not only protect their data from hackers but their customers' personal information as well.
If you offer more complex services that require strict security measures, eID can offer digital identity, customer onboarding, and KYC (Know Your Customer) services and solutions.