The Futuristic Approach of MitID
Denmark has recently gone for a digital upgrade with MitID that meets future security requirements. All this while, the NemID has been an excellent option, but MitID promises to be much more secure and future-ready. MitID will now be available to the first NemID users.
As a result, all NemID users will get a letter via Digital Post detailing what has to be done and when it needs to be done to transition o MitID. In addition, there will be comprehensive information and assistance available during the transition to Denmark's new e-ID.
The Transition Approach of MitID
MitID can be used for all of the same activities as their NemID has been offering in the past years. MitID comes with security enhancements that make it more difficult to misappropriate and ensure a high-grade digital identity of its users.
Strengthening Digital Footprint
MitID strengthens the digital footprint of Denmark, allowing the citizens to safely use their Danish e-ID online. The whole country is currently transitioning to MitID, and millions of citizens will need to start using the new MitID in the coming months.
MitID will take the role of NemID between 2021 and 2022. When it is time to obtain the new MitID, all NemID users will be alerted by their online or mobile bank. Digital Post will be used to notify those who do not have access to online banking.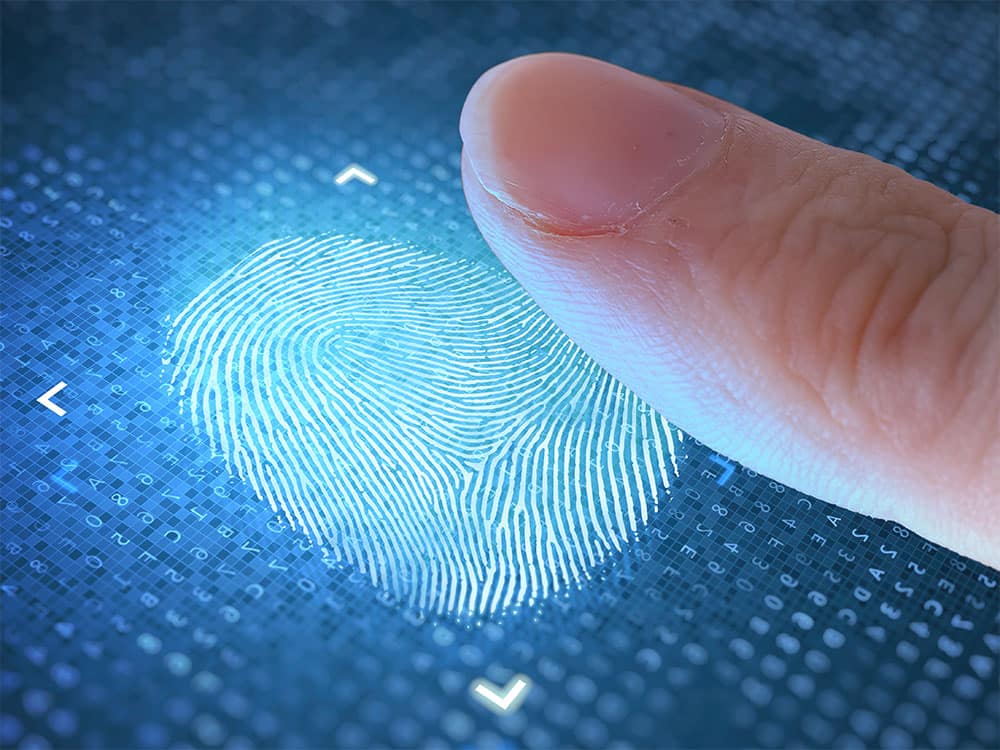 How Businesses Can Gain Access to MitID
If you want to make this electronic ID transition safe for everyone involved, then it is best to collaborate with a certified broker. You will get professional help which will make the process quick and easy. It is a great step taken by the government in meeting the global standards of digital security and using one specific customer electronic identification.
The Final Wrap
MitID was created as a result of a unique collaboration between the public and private sectors so that users can just have one e-ID to log in to their bank and other official online portals. Connect with us if you have any more questions about the use of MitID or its transition process. We assure you of all the assistance to help you settle with the new system. Speak to us today if you need assistance from a certified broker for the smooth transitioning of the existing e-ID to the new MitID.