MitID The Futuristic e-ID System in Denmark
Denmark's national digital identity infrastructure is being upgraded for all the great reasons. The existing NemID system is entirely being replaced by an all-new and robust system called MitID. Embracing the new electronic ID system of MitID will make for a more resilient and trustworthy e-ID solution for businesses as well as individuals.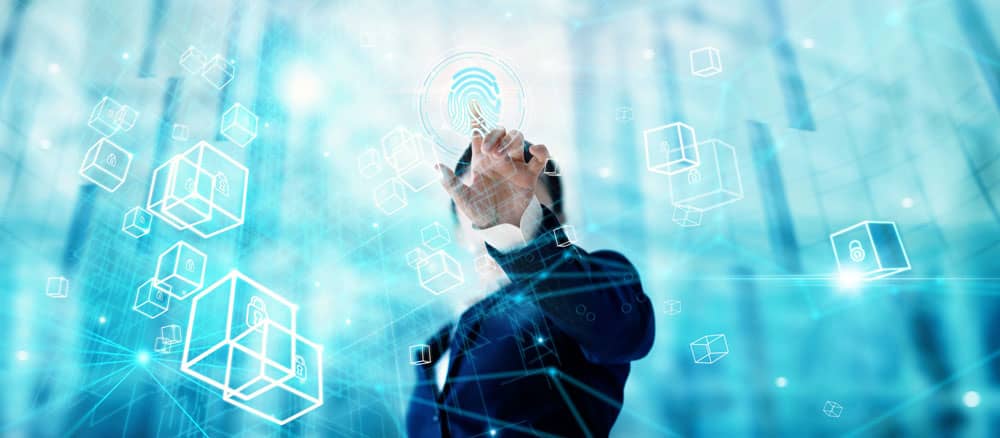 The use of MitID can effectively meet the digital security requirements of the future. The shift in the use of his new electronic identification will bring in all the data safety and user security measures and allow the business to run its daily operations smoothly without any hitch.
The transition from NemID to MitID becomes easier with the help of certified brokers. They help users with a higher degree of data security and a simplified integration process. In addition, availing assistance from a reputed broker will allow you to maintain stringent security requirements for company management, data processing, and reporting.
How A Broker Can Help Your Business in MitID Transition
Enhanced data security level
Sore sensitive data safely
Use strategic system upgrade
Get a combination of services
High-end customer experience
Implementing the new electronic identification system will allow you a scalable and smooth transition process and also use the new system without a hitch.
How MitID works
The MitID system is made to offer futuristic solutions to its users. We mention the steps you can expect from the new electronic ID system.
User Login
Users can easily log in to the system. It is a simple process and a lot faster than the existing systems.
Signing Using MitID
You will get an end-to-end document signing solution on this platform. So you can use it conveniently and do your necessary job in the system.
CPR Match
Here, the system will match the CPR number of an individual with the MitID information.
Customise
The use of MitID allows customization. You can use the customization to meet the requirements of your specific business type.
The Final Wrap
All companies and businesses need to embrace this new electronic ID technology for electronic ID verification and data safety. Collaborate with a brokerage firm to ensure a smooth transition of the existing system and use the new platform without any issues. Embracing this new e-ID format is the only way to sustain itself in this competitive market. So, do not wait any longer and start the transition process now.